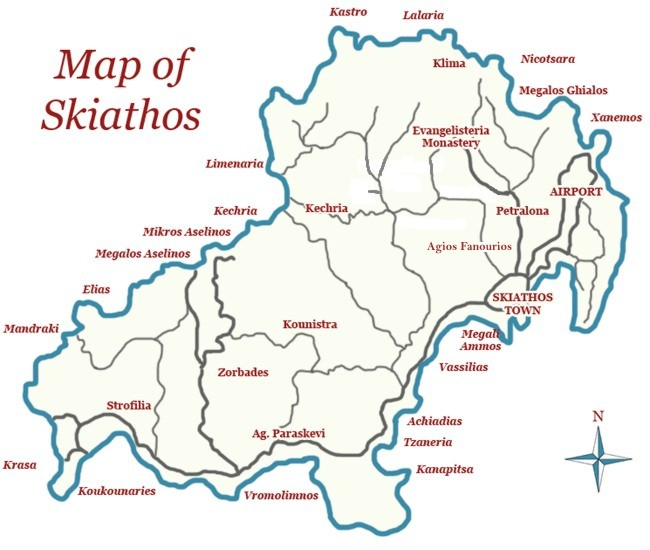 When you are planning a holiday you are inundated with possible destinations for your trip. You first need to consider what sort of holiday you are looking for. Do you want a romantic break with your partner? Are you looking for a family holiday? A place for you and your friends to hang out? Or are you just looking for a a beach holiday? The beautiful island of Skiathos can be all of these things. Keep reading to find out more.
A Romantic Break in Skiathos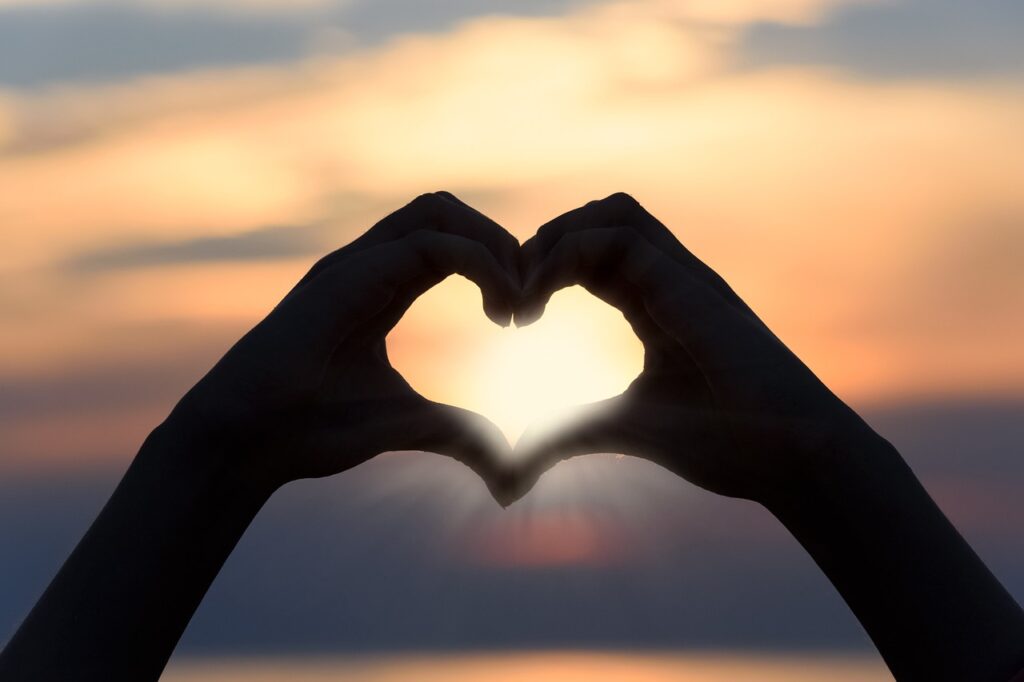 There can be no denying how beautiful an island Skiathos is. It lends itself perfectly to a holiday with that someone special in your life. You can spend your day relaxing on the beach, going out on boat trips or by taking a picnic and just heading off where ever the mood takes you. Another great idea for couples is to explore the ocean floor together with some snorkelling. In the evening you can sample some of the best food the Mediterranean has to offer. The sea food is out of this world as it is fresh from the Med and there is so much choice when it comes to romantic meals.
The perfect hotels for a romantic holiday in Skiathos are the Agean Suites Hotel in Megali Ammos, The Princess Hotel in Agia Paraskevi or the Palace Hotel in Koukounaries Bay.
Family Holidays in Skiathos
People tend to think it is easy to find a good holiday location for a family holiday. It just simply isn't the case. You need to consider many things such as the safety of your young ones as well as making sure there is enough for them to and that the restaurants and hotels cater for children. Skiathos is very safe. You only have to spend an afternoon walking around to feel the calm vibe of a family friendly destination. Most restaurants offer child options and plenty of choice for the fussy eaters and hotels tend to be equipped for children of all ages. All kids love a good beach, and in Skiathos there is no shortage of options with over 60 to choose from. Most hotels and apartments also have child friendly pools so they can cool off after a long day playing.
For a family holiday try the resort of Megali Ammos It is close enough to Skiathos Town to avoid to much travelling and has a fantastic beach with Water Sports, beach bars and Restaurants. The Hotels you may want to look at are The Agean Suites Hotel or Act Skiathos.
A Mates break in Skiathos
If you and your friends are planning a holiday to Skiathos then you need to make the decision of either Skiathos Town, to be in the centre of everything, or Koukounaries for the beach parties. If you are looking to shop the days and party the nights then Skiathos Town would be perfect for you. With the great transport on Skiathos coupled with it being a relatively small island it is easy to travel around if you want a day on the beach or to check out Koukounaries.
For a Getaway with your friends you may want to consider Muses Hotel in Koukounaries or if you prefer the idea of being in Skiathos town then take a look at Aretousa Hotel or if you are looking to get away from children all together, La Piscine is an adult only hotel offering Bed & Breakfast.
Skiathos for a Beach Holiday
There are between 60-70 beaches on Skiathos, most of which are blue flag beaches. The beaches in Skiathos for the most part are easily accessible and you could visit a lot of these in one trip. My stand out favourite is Lalaria Beach which is on the North of the island and only accessible by boat. This pebble beach has some of the clearest waters on the island and is worth the effort to get to it. You can find out more in our post here. My other favourite is also to the north of the island, the beach under Kastro. Kastro has some of the finest views in all the island. Take a walk up to the old town and stare down in amazement at the beauty of the island.
In order to enjoy the sheer number of beaches on Skiathos, I would suggest either staying in Koukounaries or Skiathos Town. There is a direct bus route across the the south of the island making it easy to visit every beach along the south coast. There is also a fast Water Taxi between Koukounaries and Skiathos town.
Skiathos Town does have the advantage of the harbour which has day trips to the north of the island and the stand out beauty spots of Kastro and Lalaria
So there you have it. No matter what sort of holiday you are looking for, you can not rule out the small island of Skiathos. It may only be a speck in the Mediterranean but it has something for everyone.